Introduction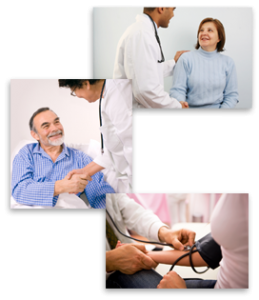 When Bitcoin was started 2009, it was a very new technology with a view supporters. But it grows as the first cryptocurrency with a huge success. As it was growing since today new cryptocurrencies occurred with different ideas. Our idea is to create a stable working coin which has a good proofed algorithm with several advantages in opposite of bitcoin or other cryptocurrencies and helps non profit organisation in emergency medicine or civil protection to work.
EmergencyCoin is based on the Scrypt protokoll with Proof of Stake algorithm which has been used for more than 8 years.
So there are multiple advantages to other coins/protocoll:
- no mining with much energy consumtion
- Fast transactions with Block time of 1 minute
- no "nothing of stacke" problem and further development because of coin distribution
We would be glad to inform you with more details written down in the whitepaper.
Some important technical details for our coin

No Mining
Proof of Stake has the main improvement that energy consumption mining is not needed.
Social aspect
For giving our coin a big community, it is a social project. Everyone in our team works in a non profit organisation for emergency medicine and civil protection.
Fast Block Time
Sending coins is very fast because of only 1 minute target time between two blocks.
Further coin development and hard forks.


We don't have the problem of "nothing to stake" as other coins. As the social aspect coins and the dev team coins are under our control, we can develop the coin with improvements.
This has nothing to do with keeping down good ideas of the community but to avoid stagnation or scam hard forks.

Wallets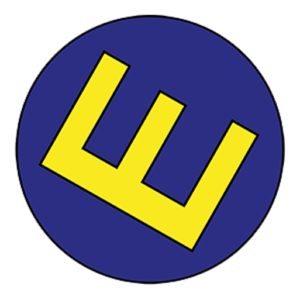 Feel free to download any of your prefered choice of wallet based on the device you use. We have wallets for nearly all OS including mobile and Paper Wallet.


Please beware as all cryptocurrencies is yet an experimental system, the devs offer NO liability for loosing money with the wallet or the coin itself.

WINDOWS LINUX MAC ANDROID RASBERRYPI PAPER WALLET
We wish you great experience with the new EmergencyCoin.
ROADMAP

Short term plans:
Listing on 3 Exchanges (completed)
End of Airdrop (completed)
Listing in Coindar and Coinlib (completed)
find a valuable market price (in progress)
Medium term plans:
Listing on 5 Exchanges (completed)
renew Website (in progress)
find many social projects for our social donation to rise the community (In progress)
Long term:
Listing on coinmarketcap
mobile wallet (completed)
cooperation with a bank (in progress)
find shops accept ENY (in progress)